John Falzon
Chairman
John founded LMS in 1996, pioneering landfill biogas based renewable energy use in Australia. For over three decades he has been widely recognised as a landfill biogas-to-energy leader, establishing a complete, in-house service for renewable energy from landfill biogas. His extensive commercial and leadership experience has allowed him to successfully manage and oversee projects both nationally and internationally. Today, John continues to grow the company by pursuing the development of leading-edge renewable energy technologies and processes.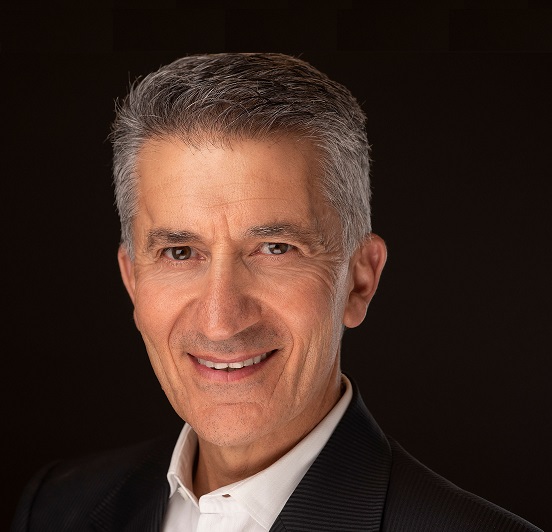 Matthew Falzon
Co-Chief Executive Officer
Matthew, son of founder John, has more than 12 years' experience in the renewable energy and waste industries. At LMS, Matthew has driven the delivery of several Australian-first projects, including dry anaerobic digesters for organic waste, bioenergy powered EV chargers and landfill solar farms. Matthew has a strong focus on the environment and innovation, leading a team at LMS that is responsible for developing a new generation of innovative technologies which harness the value of biogas to drive greater environmental and circular economy outcomes.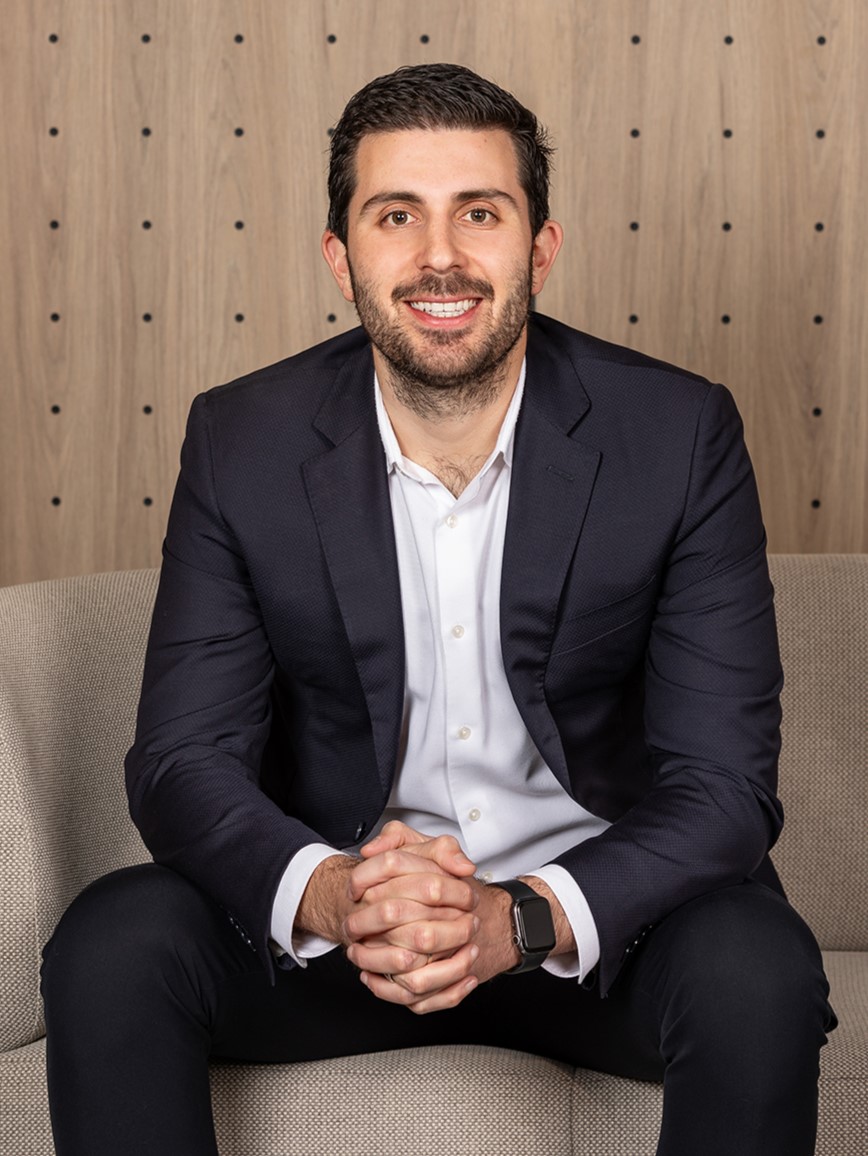 James McLeay
Co-Chief Executive Officer
James, son-in-law of founder John, became Co-Chief Executive Officer of LMS with Matthew in July 2023. Prior to this role, James had responsibility for the Commercial and Finance functions at LMS, focused on trading of electricity, renewable energy certificates and ACCUs, corporate development, client relationships, policy and corporate finance. A Chartered Accountant, James has over 12 years of Corporate Finance and Mergers and Acquisitions experience, having previously been a Director at Deloitte in Adelaide and London. James is also a member of the Australian Institute of Company Directors.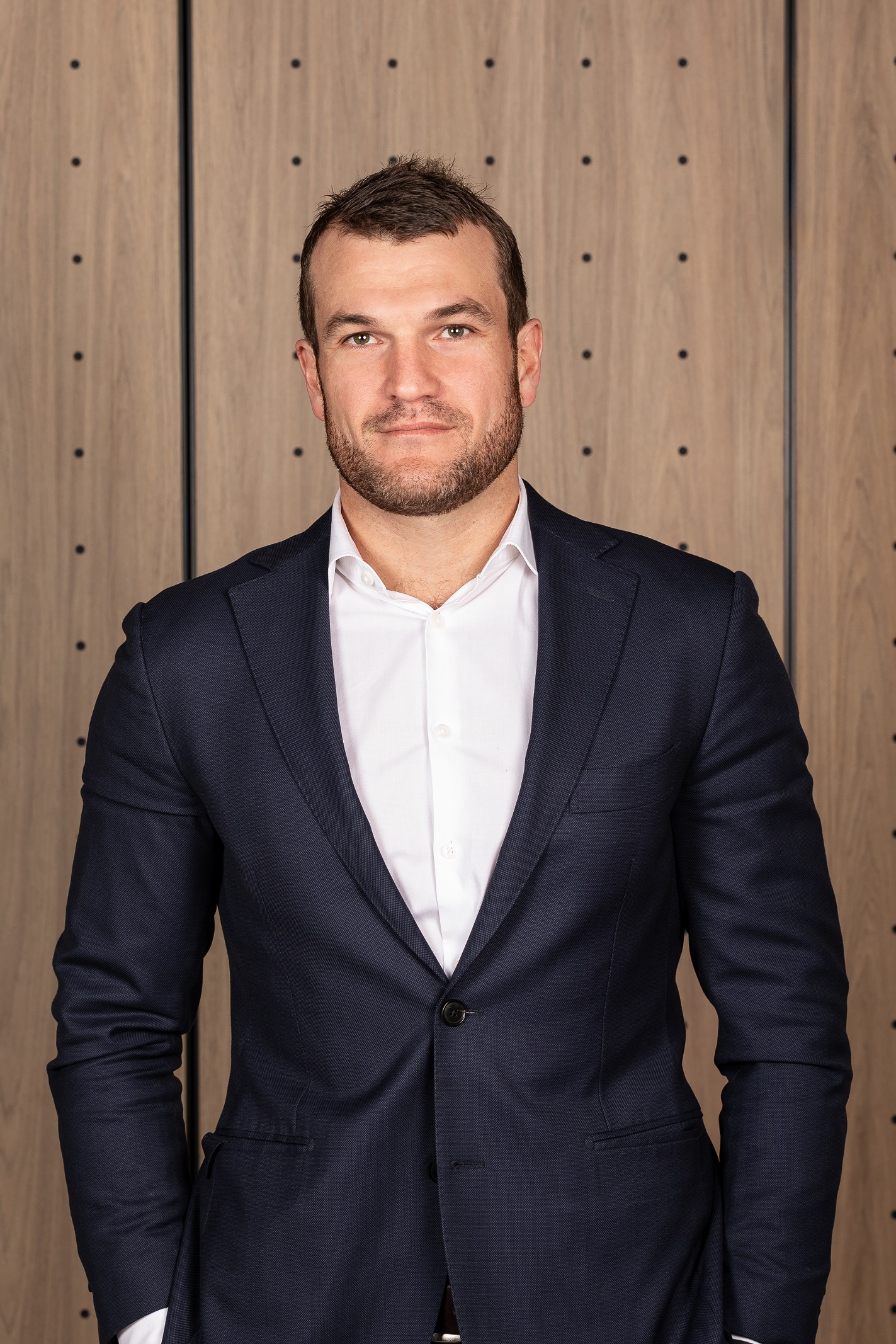 Greg Pritchard
Director
Greg Pritchard is a corporate executive with broad experience across a range of ASX-listed companies including in global energy, mining and finance. Greg's most recent position was Managing Director of the global distributed energy generator, EDL. Greg managed an international portfolio of over 100 distributed power projects in Australia, the United States, Canada and Europe. Greg was Managing Director for EDL between 2007 and 2016, having joined the company as Finance Director in 2001. Prior to his appointment to EDL, Greg was the CFO of the listed QCT Resources Limited and, prior to that, of QNI Limited. Greg previously held various senior positions at KPMG and Wardley James Capel in Australia, the United Kingdom and Europe. Greg is a Fellow of Chartered Accountants Australia & New Zealand and holds a Bachelor of Commerce from The University of Melbourne and a Master of Applied Finance from Macquarie University. Greg currently serves as an independent non-executive director of Coronado Global Resources (ASX listed CRN).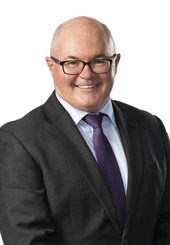 David Williams
Chief Operating Officer
David has more than 20 years' experience in the biogas industry and has held various positions within LMS. He has also achieved a Bravery Medal presented by the Australian Governor General. In 1998 he began working for LMS and today is responsible for the Operations Group across Australia, New Zealand and the United States.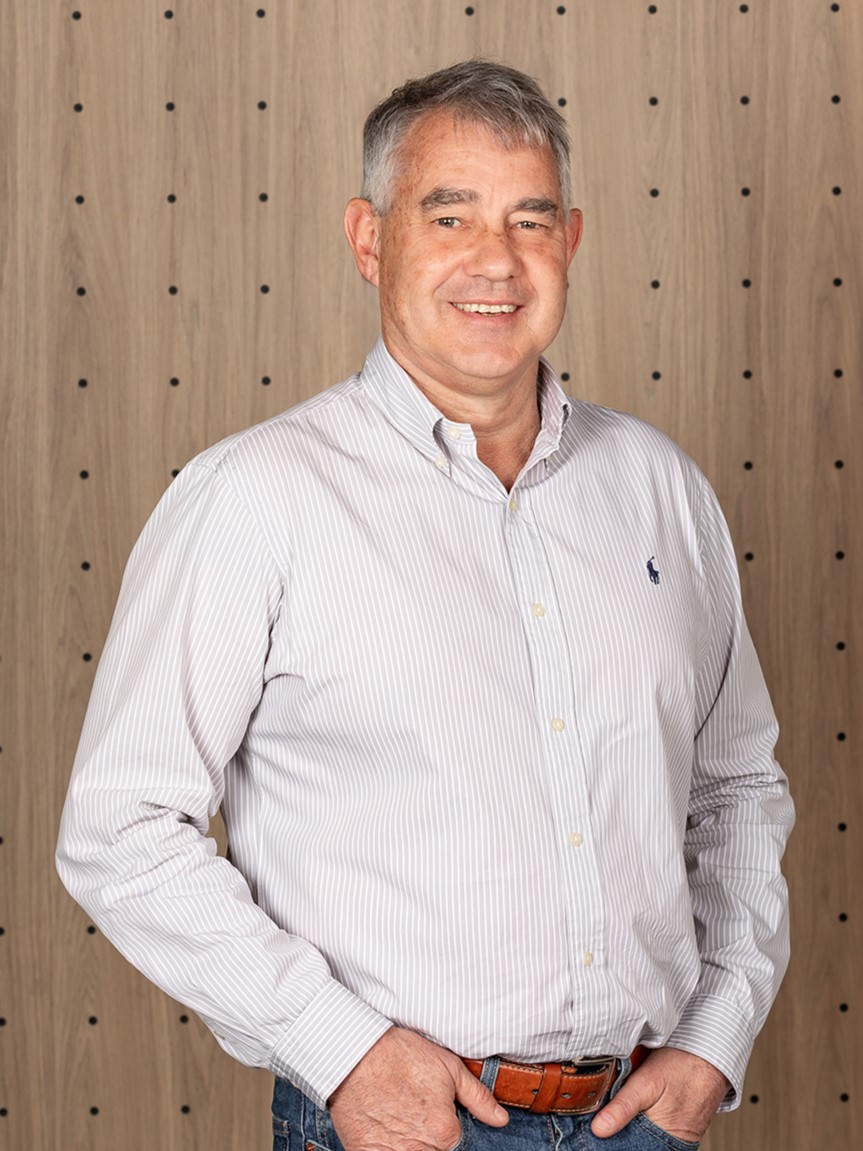 Darren Matthews
Chief Engineering and Safety Officer
Darren has over 18 years' experience in the automotive and mining industries and over nine years in the renewable energy sector, holding numerous senior management positions. Prior to working at LMS, Darren was the Engineering and Maintenance Manager at Uranium One where he led a team of trades and engineers to oversee the safe and reliable operations of the Honeymoon Uranium Mine. Darren has also achieved a Bachelor of Mechanical Engineering (Hons) a Graduate Certificate in Manufacturing Management and a Master of Business Administration. Darren began working for LMS in 2013 and is today responsible for overseeing project development, engineering, safety and compliance.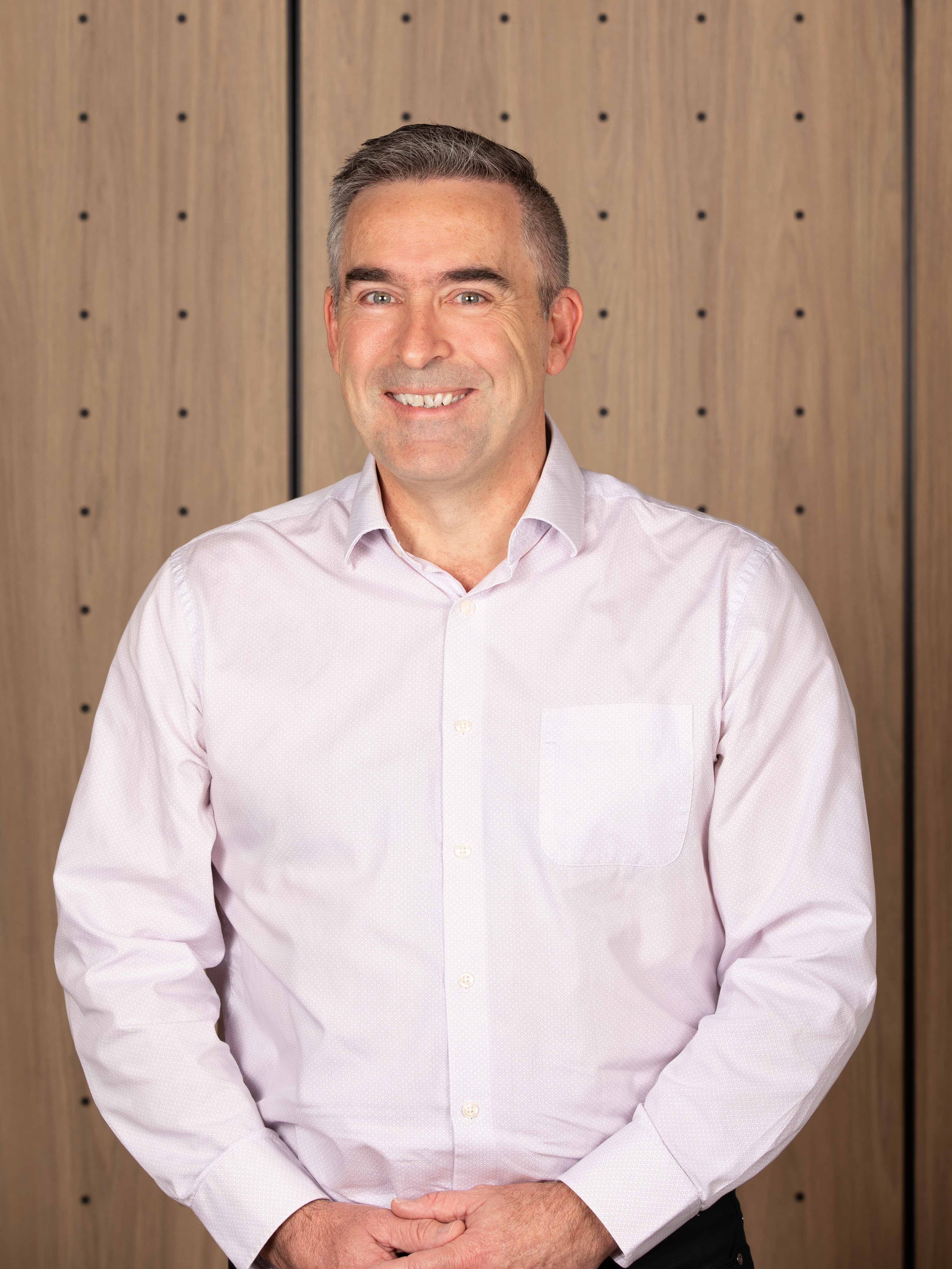 Elyce McLeay
CHIEF PEOPLE OFFICER
Elyce, daughter of founder John, has more than 10 years' experience working in Human Resources and Corporate Communications. Prior to working at LMS, Elyce worked in the People Capacity team at SapientNitro in London. Elyce holds a Bachelor of Communication (Professional Communication) from RMIT University, and a Graduate Diploma in Psychological Sciences (Honours) from Adelaide University. In 2007 she began working for LMS and today is responsible for the People and Culture team, overseeing 200 employees across Australia and New Zealand.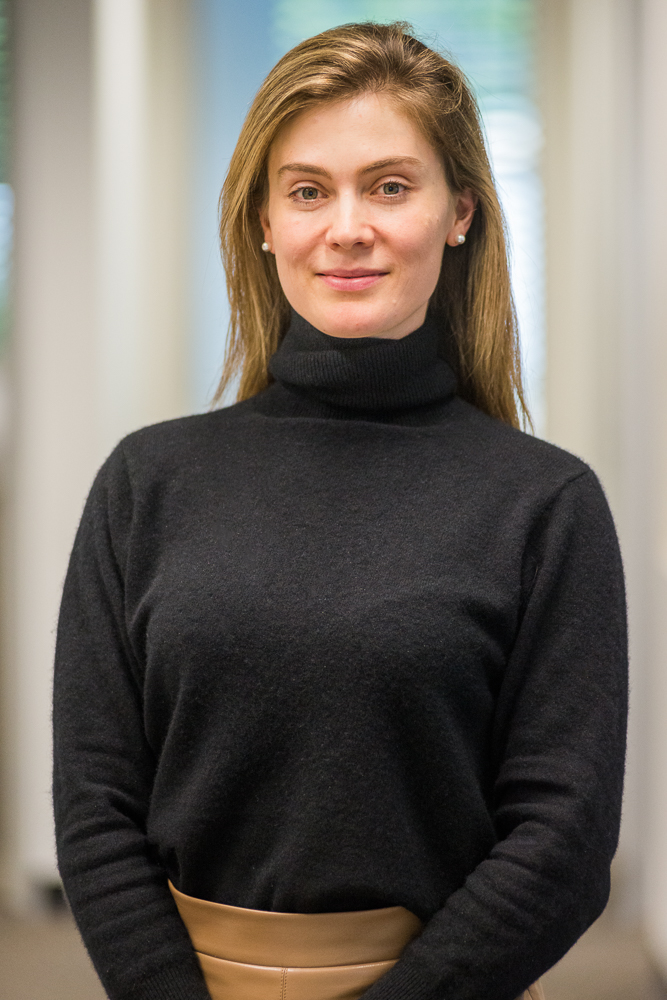 Greg Falzon
CHIEF BIOGAS OFFICER
Greg has more than 20 years' experience in the biogas industry and has held various positions within LMS. He was involved in the first gas system and flaring installation at Rochedale (QLD) landfill which is now a 7.7MW bioenergy facility. Since then, Greg has been heavily involved in the design, installation, operation and monitoring of numerous biogas projects across Australia and New Zealand. Through his varied experience, Greg has accumulated a wealth of knowledge and understanding to ensure the delivery and quality of all projects to the highest industry standards. In 2001 he began working for LMS and today is responsible for the Biogas Group, including leachate services.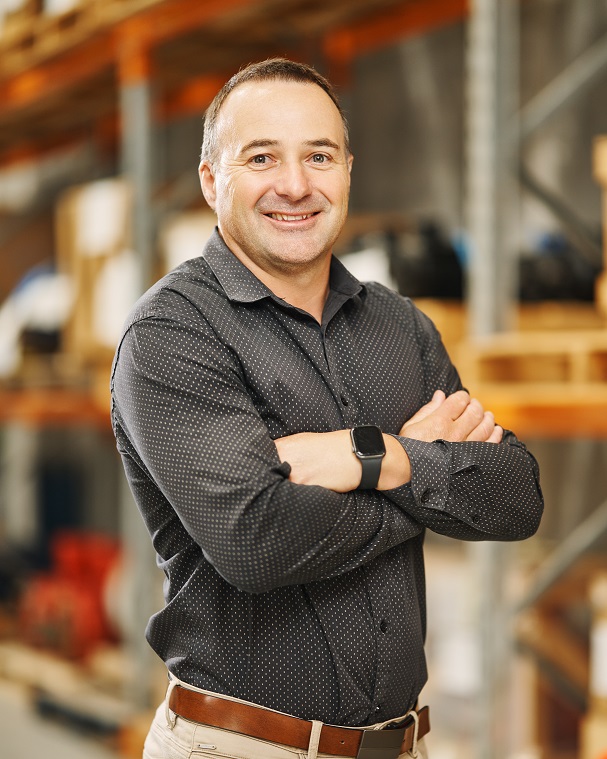 Wayne Brown
Chief Project Officer
Wayne has more than 35 years' experience building power stations and methane projects and is one of Australia's most experienced and knowledgeable project managers in the industry. Wayne leads LMS' Projects and Manufacturing Groups, which build the company's bioenergy facilities, along with manufacturing major componentry. Throughout his career, Wayne has built around 40 power stations ranging from 0.4 megawatts right up to 60 megawatts, totalling more than 160 megawatts of generation constructed under his lead. Wayne has vast experience across not only project management, but also occupational health and safety, quality control, procurement, logistics, contractor management and project budgeting.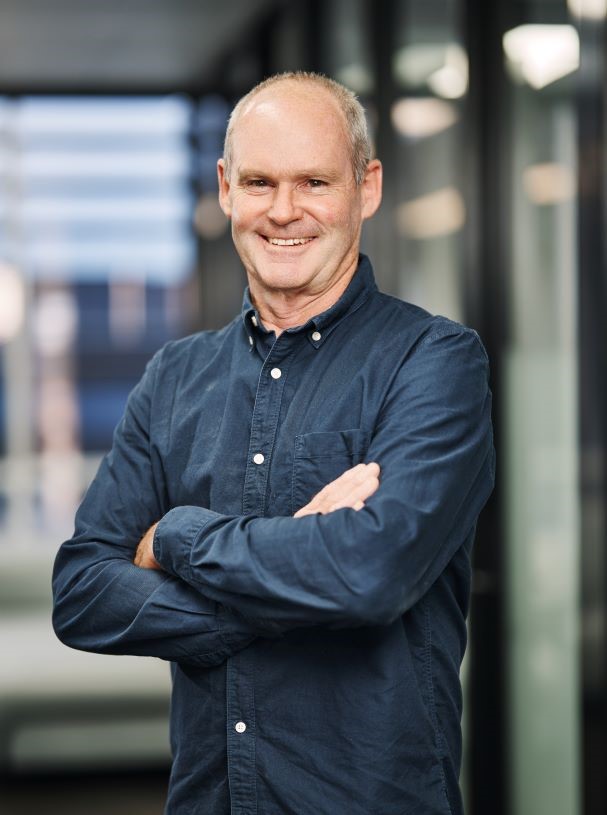 Mark Jonker
Chief Strategy Officer
Mark has more than 25 years' experience in the clean energy and carbon abatement sectors. He is an experienced executive who has led global teams for large multinational companies as well as start-ups, including Helmont Energy and Carbon Logica. Mark has the capability to originate and implement complex energy investments and has extensive experience in biomethane and carbon abatement for the resource sector and electricity generation projects. At LMS, Mark is leading the strategy group which includes entry into new markets across the LMS portfolio. Mark is also a director of Carbon Logica which is 50% owned by LMS.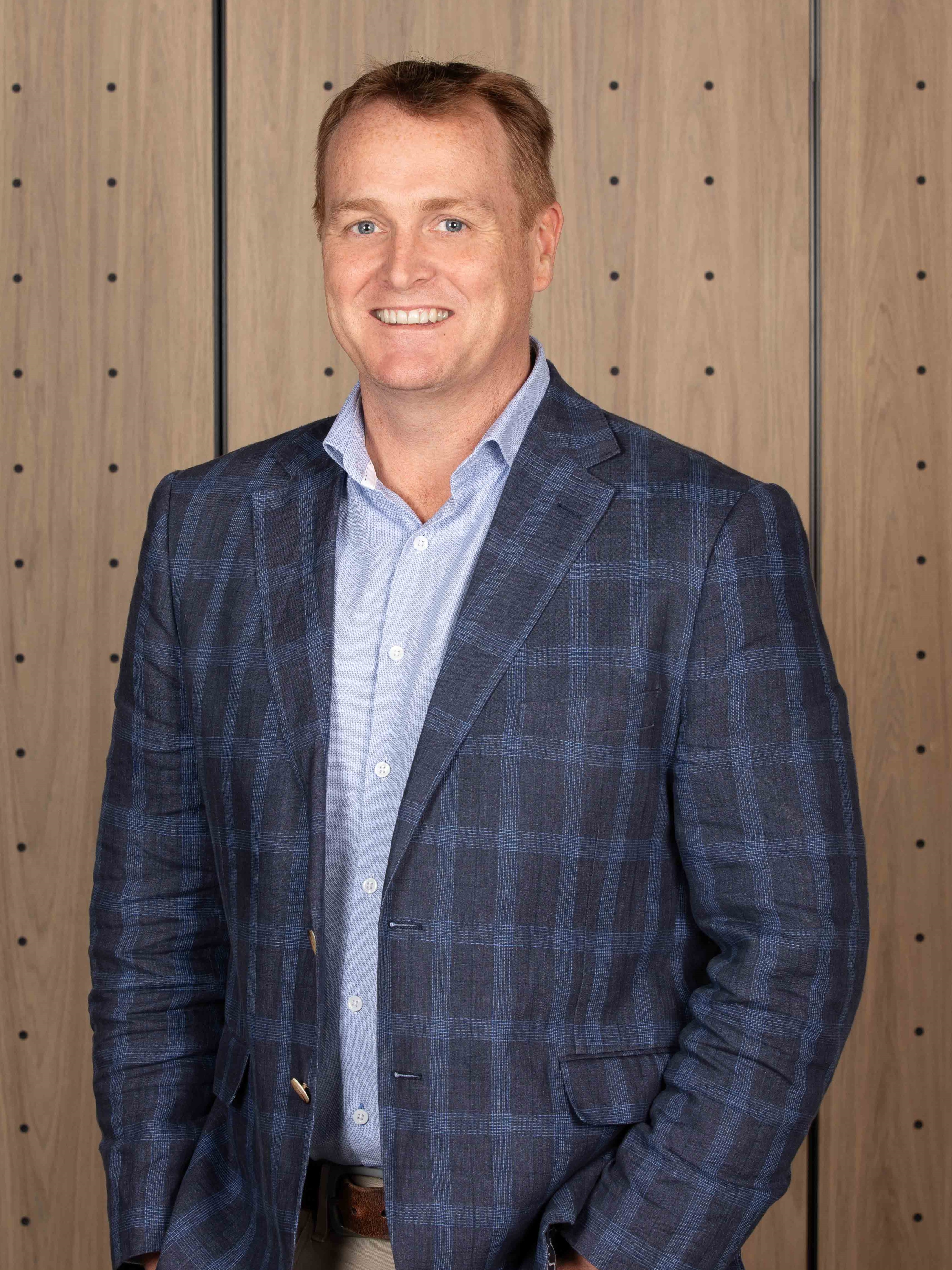 Adam Faulkner
Chief Circular Economy Officer
With more than 25 years' experience in the waste and energy sectors, Adam is arguably one of Australia's leading waste management, recycling, energy recovery and circular economy practitioners. Having designed and operated some of the nation's most critical resource recovery infrastructure, Adam is now assisting LMS' key partner councils to further activate their assets and transition them into genuine, low carbon renewable hubs through the highest order use of biogas electrons. Adam is currently a National Board Member of National Waste & Recycling Industry Council.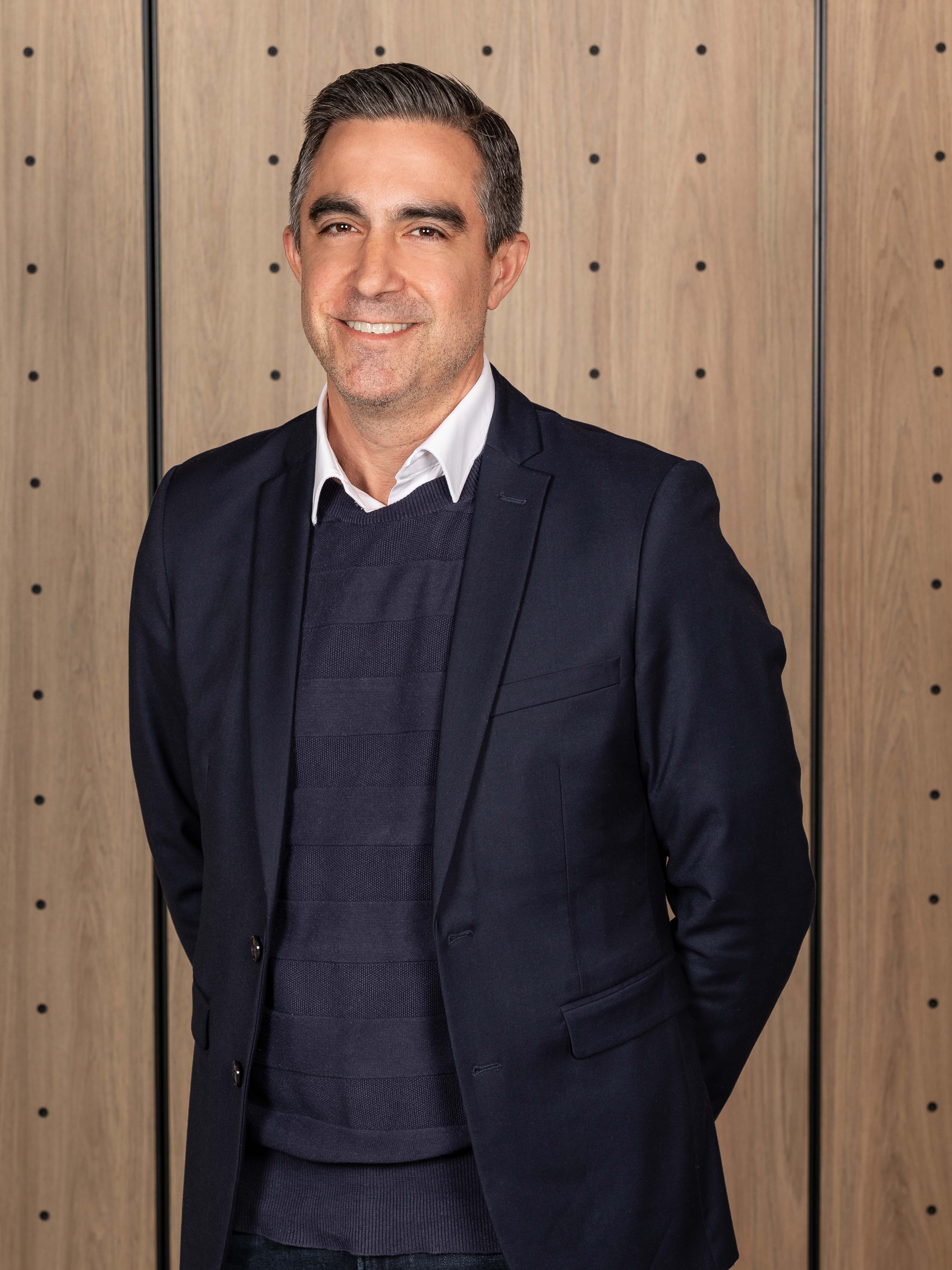 Patrick Lim
Chief Commercial Officer
Patrick has more than ten years' accounting and finance experience, having started his career as a Chartered Accountant with PwC. At LMS, Patrick has developed a deep knowledge of the Australian and New Zealand electricity markets, energy commodity trading, and carbon markets. His knowledge and understanding are critical for LMS to achieve successful outcomes in constantly changing legislative environments. Patrick continues to build LMS' strong presence within the energy and carbon markets and plays a critical role in maximising the value of LMS' methane abatement and renewable energy projects.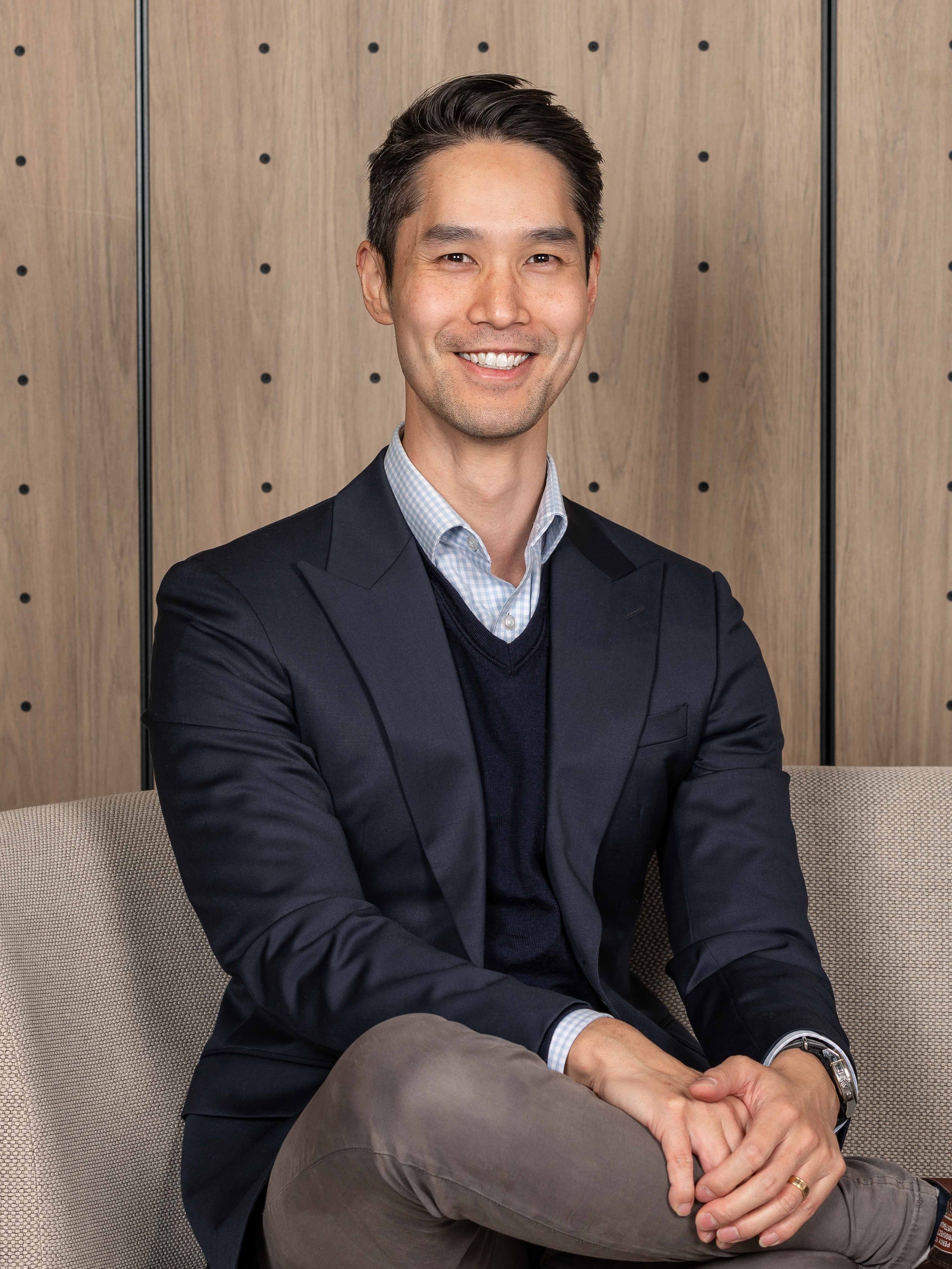 Dr Jon Varcoe
Chief Scientist
Jon is a certified practicing environmental professional, with more than 20 years' experience, much of which has been gained in the bioenergy and waste management sectors. Prior to joining LMS in 2008, Jon had an extensive career in environmental consulting, specialising in contaminated site remediation, environmental biotechnology and waste management. During his time at LMS, much of Jon's focus has been on optimisation of methane recovery. He has also worked extensively in environmental risk management and the development of carbon and waste policy. Jon has undertaken formal training and conducted extensive research in landfill biogas recovery and risk management – both in Australia and internationally – and has long been recognised as an industry leader in these areas. Jon now leads LMS' Environment and Innovations teams made up of dedicated scientists and engineers focused on methane abatement and R&D of bioenergy and related waste technology solutions. Jon holds a PhD in environmental geoscience with published research in the fields of soil carbon, soil fertility and water quality.