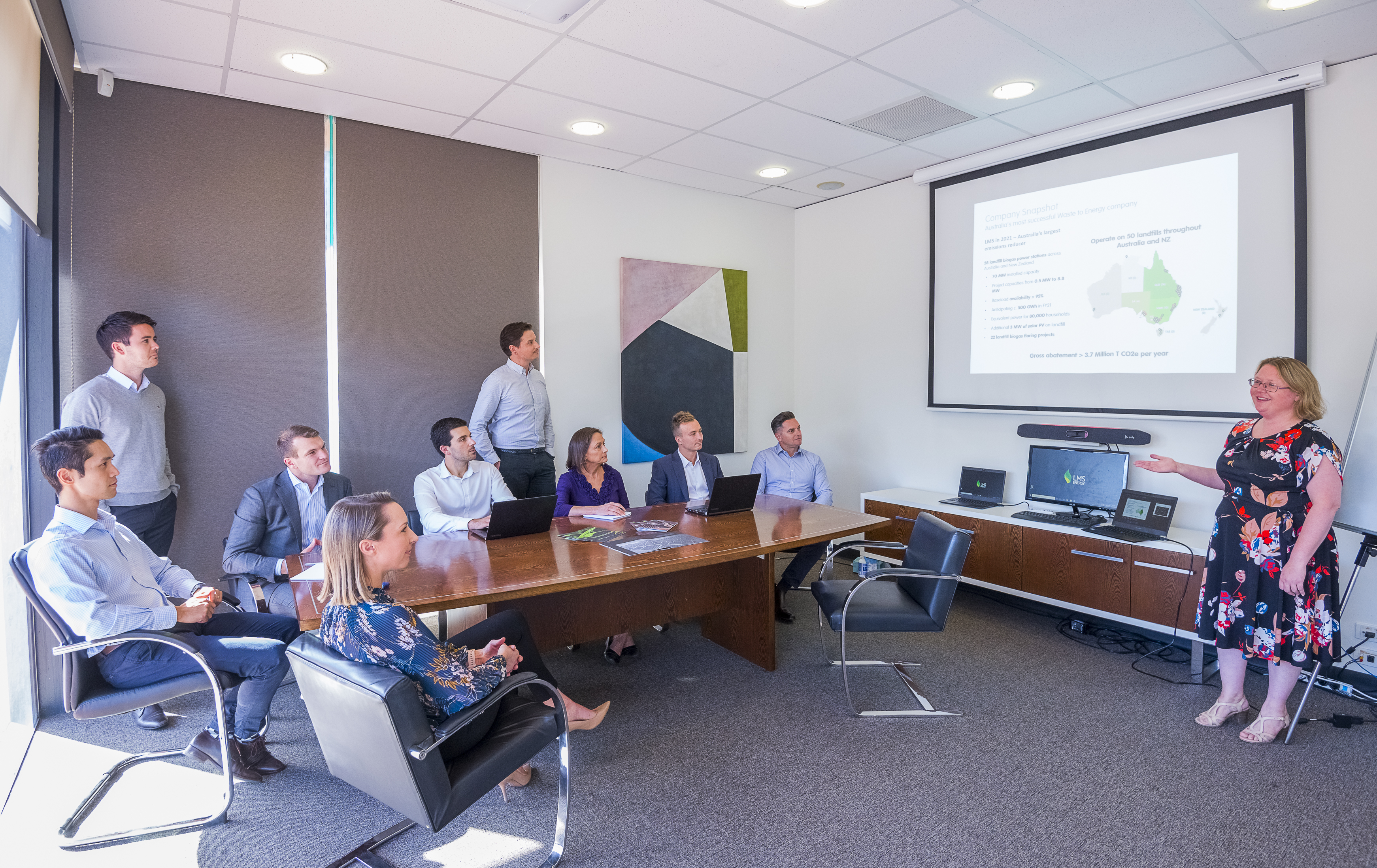 LMS has great talent. Our reputation for being the best in the industry has not only earned the trust of our project partners, but most importantly attracted and retained our people. If you have a passion for a career in a dynamic organisation that genuinely values its people and the environment, then please send your resume to employment@lms.com.au.
Current Openings:
Group Manager - People and Culture - SA
Electrician - SA
Installations Technician - QLD
LMS Energy (LMS) does not accept unsolicited resumes from agencies. LMS considers any resume (CV) or biography received from an agency without prior approval from a member of our HR team to be unsolicited and gratuitous, and such submissions will not be recognised by LMS for purposes of "ownership" of the candidate. Agencies are requested not to contact any employee at LMS with recruiting enquiries. LMS does not consider candidates received by the company until they are received by the HR team directly from the agency after approval has been given and a fee agreement is in place. LMS will not pay a fee to any agency that does not follow these guidelines. Any questions, please contact employment@lms.com.au.