John Falzon
Chairman
John founded LMS in 1996, pioneering landfill biogas based renewable energy use in Australia. For over three decades he has been widely recognised as a landfill biogas-to-energy leader, establishing a complete, in-house service for renewable energy from landfill biogas. His extensive commercial and leadership experience has allowed him to successfully manage and oversee projects both nationally and internationally. Today, John continues to grow the company by pursuing the development of leading-edge renewable energy technologies and processes.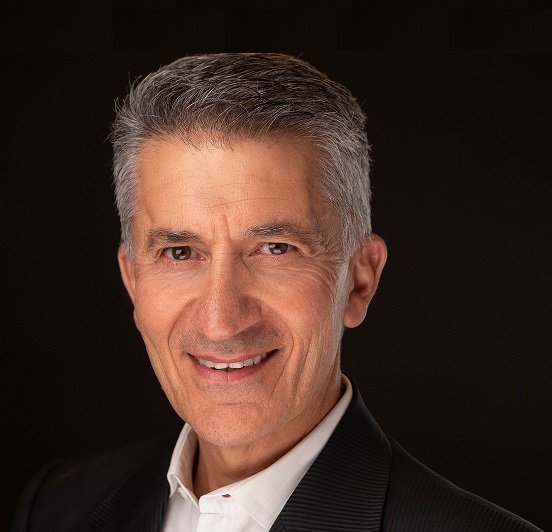 Stuart Glenn
Director
Stuart has over 30 year's experience in leadership and executive roles in the engineering and professional services sector. Having initially commenced his career in the public sector, Stuart then had a long career with Brambles where he was General Manager for a number of Divisions across Australia. In the year 2000 he joined the global engineering group, Parsons Brinckerhoff, where he went on to manage their international operations from 2007. Stuart brings a sound knowledge of international business and a strong focus on performance to LMS. As well as carrying out Board duties, Stuart is CEO of subsidiary company Joule Energy.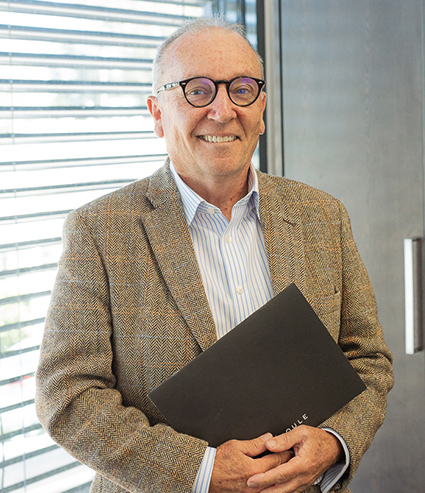 Donje Falzon
Executive Manager Finance
Donje began her career working for Wallace McMullin & Smail (Chartered Accountants), before moving to PR Mann & Co (Chartered Accountants) in 1980. She has also achieved a Bachelor of Commerce (Accounting). In 1997 Donje began working for LMS and today is responsible for overseeing the financial expenditure and reporting of the company.
Suzanne Dickey
General Counsel & Company Secretary
Suzanne is an experienced lawyer who has worked in both Australia and the United States over the past 20 years. Prior to joining LMS, she worked as a corporate and commercial lawyer and litigator with a particular focus on environment and employment law. She has also served as a prosecutor and judge's assistant. Suzanne has both Juris Doctor and Master of Law degrees. In 2012 she took on the role of Corporate Counsel for LMS and is responsible for engagement and management of external lawyers, oversight of human resources, policy management and insurance. Her experience and knowledge provides LMS with the ability to quickly and efficiently resolve legal issues.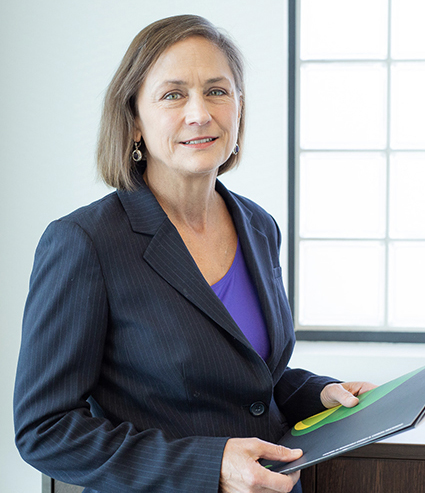 David Williams
Chief Operating Officer
David has over 20 years' experience in the landfill biogas industry. He has also achieved a Bravery Medal presented by the Australian Governor General. In 1998 he began working for LMS and today is responsible for the Gas, Resources and Compliance Group.
Darren Matthews
Chief Project Officer
Darren has over 18 years experience in the automotive and mining industries, holding numerous senior management positions over the years. Prior to working at LMS, Darren was the Engineering and Maintenance Manager at Uranium One where he led a team of trades and engineers to oversee the safe and reliable operations of the Honeymoon Uranium Mine. Darren has also achieved a Bachelor of Mechanical Engineering (Hons) and a Graduate Certificate in Manufacturing Management. In 2013 Darren began working for LMS and is today responsible for overseeing project development, engineering, technologies and power station construction.
James McLeay
Chief Commercial Officer
James has over 11 years experience in Corporate Finance. Prior to working at LMS, James was the Director of M&A advisory services at Deloitte in Adelaide. From 2015 to 2017 he completed a secondment in the Deloitte London Special Situations team, providing M&A advisory services to companies experiencing financial distress or challenges / constraints to value realisation. James has also achieved a Bachelor of Commerce and Bachelor of Law from the University of Adelaide. In 2019 James began working for LMS and is responsible for overseeing the Commercial Group, focused on driving the growth and market share of the energy business, from renewable energy generation to Power Purchase Agreements (PPAs) and trading.
Matthew Falzon
GENERAL MANAGER
Matthew, son of founder John, has over 10 years' experience in the renewable energy industry. At LMS, Matthew has overseen the development and construction of LMS' landfill solar projects, delivering the first solar projects situated on landfills in Australia. Matthew is also responsible for the deployment of electric vehicle chargers at LMS sites and behind the meter power solutions. Matthew holds a Bachelor of Laws (Hons) degree and a Bachelor of Commerce degree from the University of Adelaide and a Graduate Certificate in Leadership from the Melbourne Business School. Today, Matthew oversees the IT, Environment and Innovation Group, and has a strong focus on technology and market growth.
Elyce McLeay
CHIEF PEOPLE OFFICER
Elyce has over 10 years' experience working in Human Resources and Corporate Communications. Prior to working at LMS, Elyce worked in the People Capacity team at SapientNitro in London. Elyce holds a Bachelor of Communication (Professional Communication) from RMIT University, and a Graduate Diploma in Psychological Sciences (Honours) from Adelaide University. At LMS, Elyce's team is responsible for over 150 employees across Australia and New Zealand, as well as organisational development. Elyce also manages internal and external communications, including media and marketing.